About Kiso Shipbuilding
Kiso Shipbuilding was established in Hiroshima Prefecture, Japan in 1926. We initially built wooden vessels, then we introduced aluminum alloy construction in the early of 1970s.
We can design, build, repair and deliver a wide range of aluminum alloy / steel vessels up to over 30m in length, to the requirements of each client.
Current production includes fast ferries, low and medium speed passenger ferries, car ferries, patrol boats, ambulance boats and other special designs built in aluminum, steel or combination of aluminum for superstructure and steel for hull.
Our high quality production has earned us an excellent reputation for more than 90 years in shipbuilding industry and we received the Best Pax Only Ferry Builder of the Year award in 2013 from the Australian boat journal of Work Boat World published by Bird Maritime.

Range of ships
High speed passenger ferries
Passenger/Vehicle ferries
Patrol / Customs / Fishery patrol boats
Ambulance / Fire rescue boats
Pilot / Escort / Port service boats
Multi-purpose workboats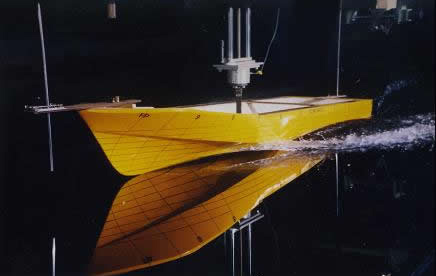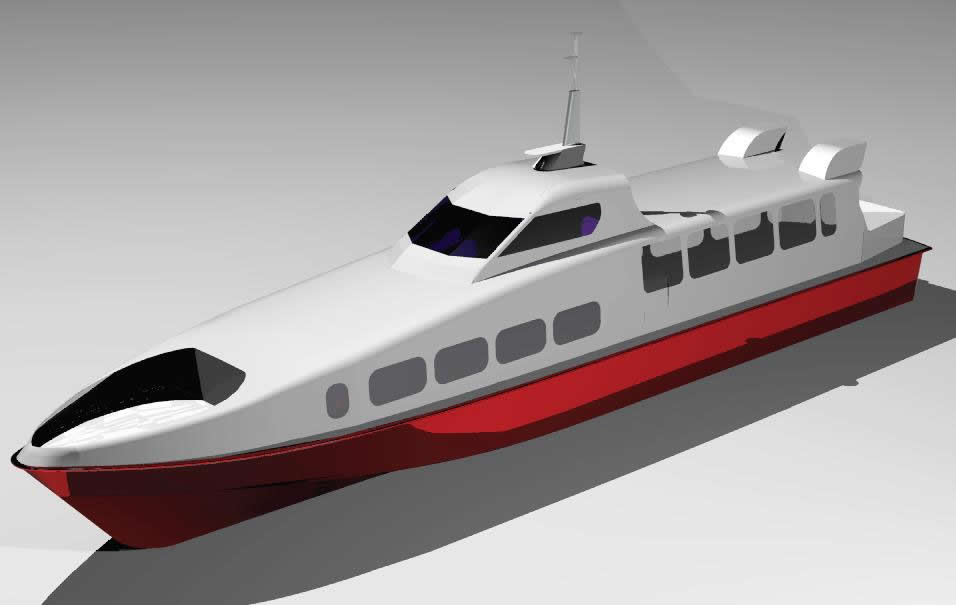 Design
Kiso Shipbuilding has designed large range of vessels according to each owner requirements.
Model-testing and computer analysis are done to improve ship design and capability.

Construction
Experienced and skilled staffs at our shipyard can produce and repair a wide variety of high grade vessels for the shipping industry.
Our construction staff carefully follow all design requirements.
Facilities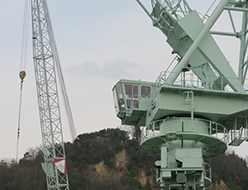 Cranes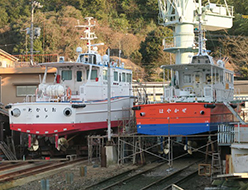 Outdoor slipways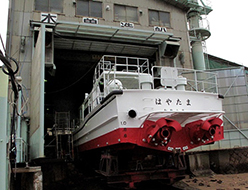 Factory building with a building berth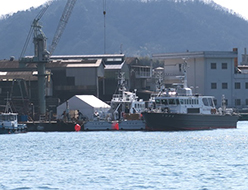 Outfitting floating pier
Area: 2,300㎡
Shipbuilding factory: 460㎡
Slipways: 300G.T×2, 100G.T×1
Crans:


18ton

Jib crane x 1

10ton

Jib crane x 1

2.8ton

Jib crane x 1

5.0ton

Overhead crane x 2

4.8ton

Overhead crane x 2

2.8ton

Overhead crane x 1
KISO SHIPBUILDING
CO., LTD.
906 Mukaihigashi-cho, Onomichi-shi, Hiroshima 722-0062, Japan
Tel:+81-848-44-5600
Fax:+81-848-44-5601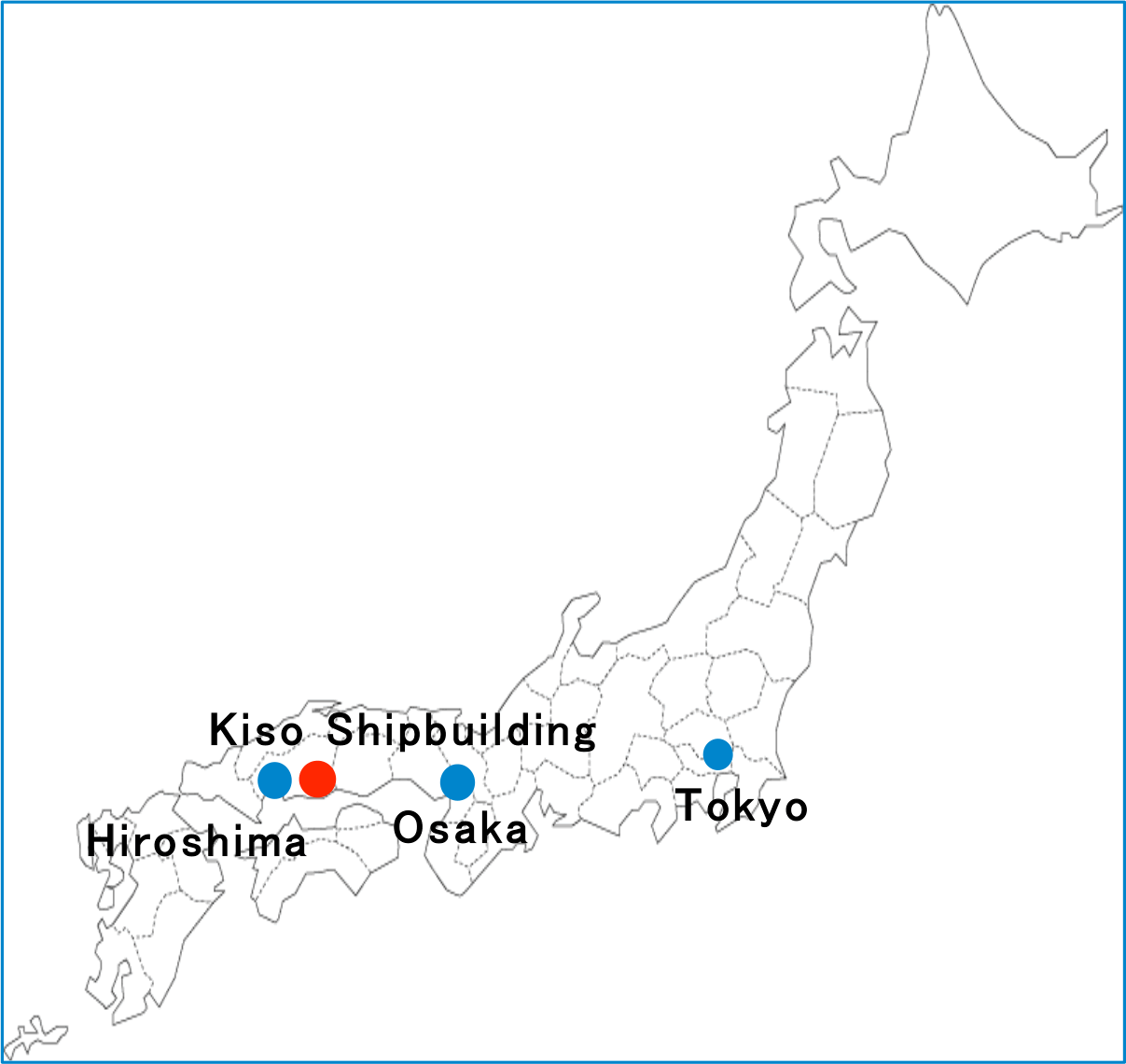 Kiso Shipbuilding has won the
"WORK BOAT WORLD'S
BEST PORT SERVICES BOAT BUILDER 2015"
Kiso Shipbuilding has won the
"WORK BOAT WORLD'S
BEST PAX-ONLY FERRY BUILDER 2013"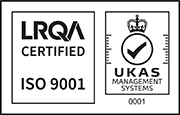 ISO 9001
The Quality Management Systems is applicable to:
Design,construction and repair of ships